Welcome to the Abenity Blog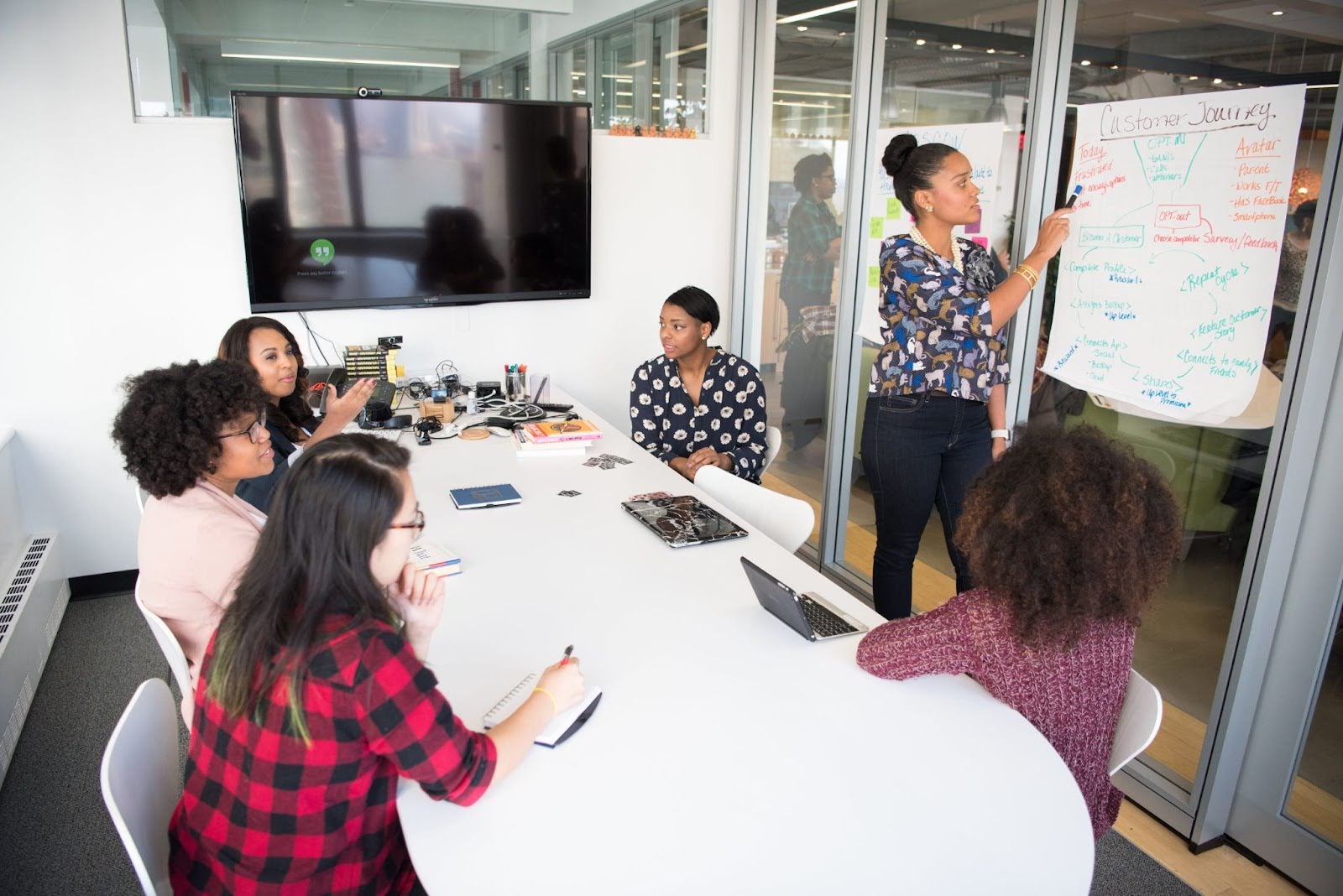 Crafting a strategy to keep your employees happy and engaged can feel overwhelming. Because in this fast-paced work environment, it's not enough to have any old strategy. It has to be the right one. Maybe you've noticed some hiccups in your current setup or...
read more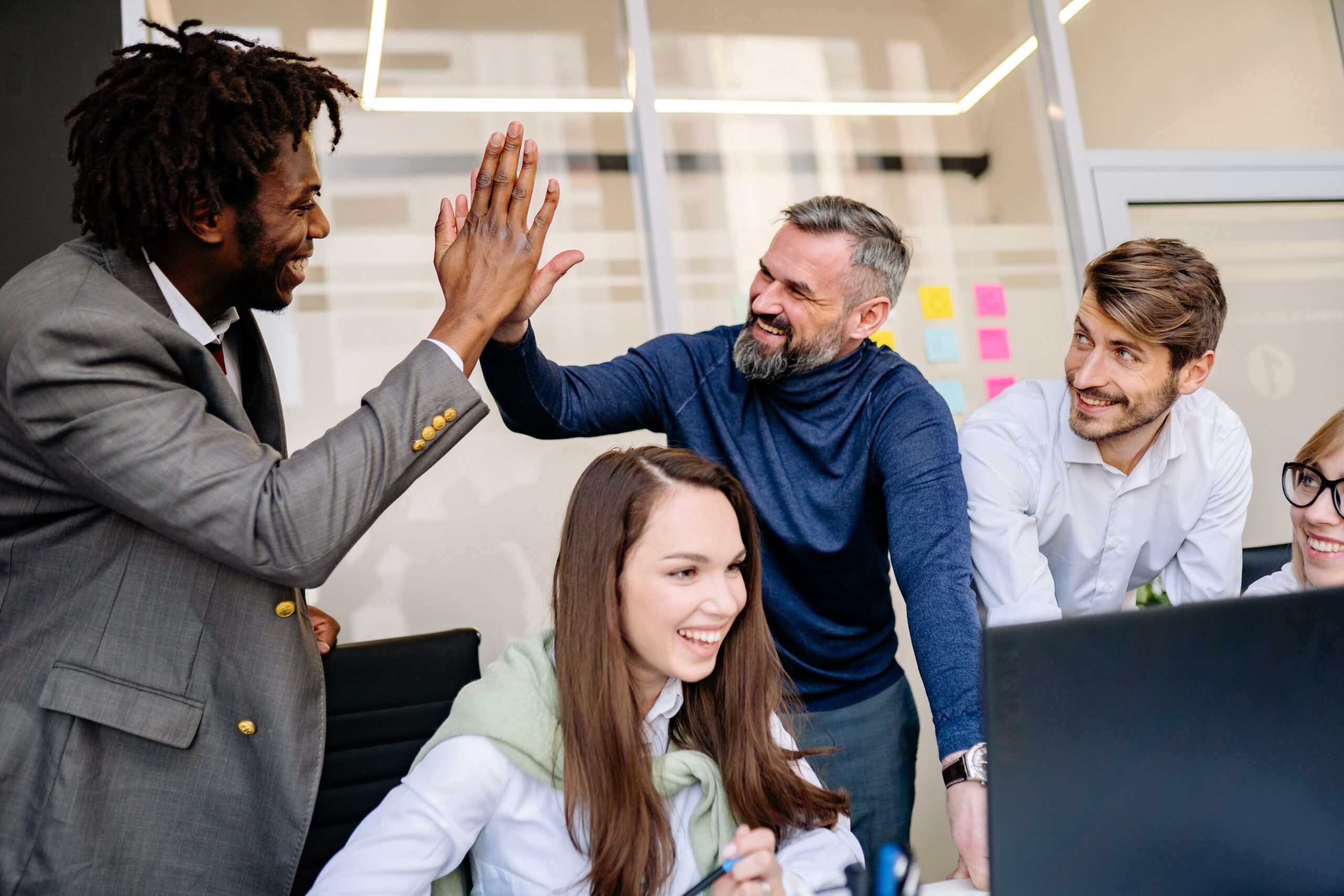 Abenity offers real savings for the people counting on you. Click above to see how you can supercharge your employee benefits package.